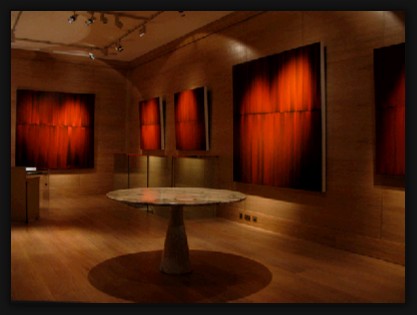 RichGallery has an established reputation as an active resource for art dealers, collectors and their advisors. For almost two centuries the Rich family has been associated with the art trade and Michael and Steven Rich continue this family tradition today from their gallery in the heart of Mayfair.
They have specialist experience in many fields of dealing including Old Master Paintings, Impressionist, Belle Epoque, Modern, Post-War and Contemporary art. Constantly buying and selling, the gallery has a continuously changing stock of fine art works available for sale.
As well as dealers to the art trade Michael and Steven take pride in advising private clients and institutions on the purchase and sale of significant works of fine art. Their professional and discreet service, based on experience and knowledge of the international art market, provides their clients, already established or new young collectors, with the details required to make informed decisions.
RichGallery dealers & agents in art